Best China Freight Forwarder for Shipping from China to UAE
Air, Ocean, and Express Freight in Competitive Prices and High shipping Efficiency
Shipping From China To UAE
The distance between China and the UAE has always been a challenge to overcome. But now, with DFH's help in transporting your goods from one side of this vast landmass over there all will become much simpler! When you reach out for our services we'll equip both air or sea freight options so that no matter what type product it is – normal dangerous perishable etc., 
They can be safely shipped across without issue. It doesn't matter how they were manufactured because with us things are done properly every time . So go ahead ask about getting started today; let's make some magic happen.
One-stop Shipping Solutions from China to UAE
Air Freight from China to UAE
DFH offers great shipping rates from any airport in China to Dubai and UAE, especially those located at Shenzhen or Guanghzhou.
Ocean Freight China to UAE
DFH is a China Leading ocean freight forwarder who offers very competitive rates for FCL and LCL shipments from China to any sea port in UAE.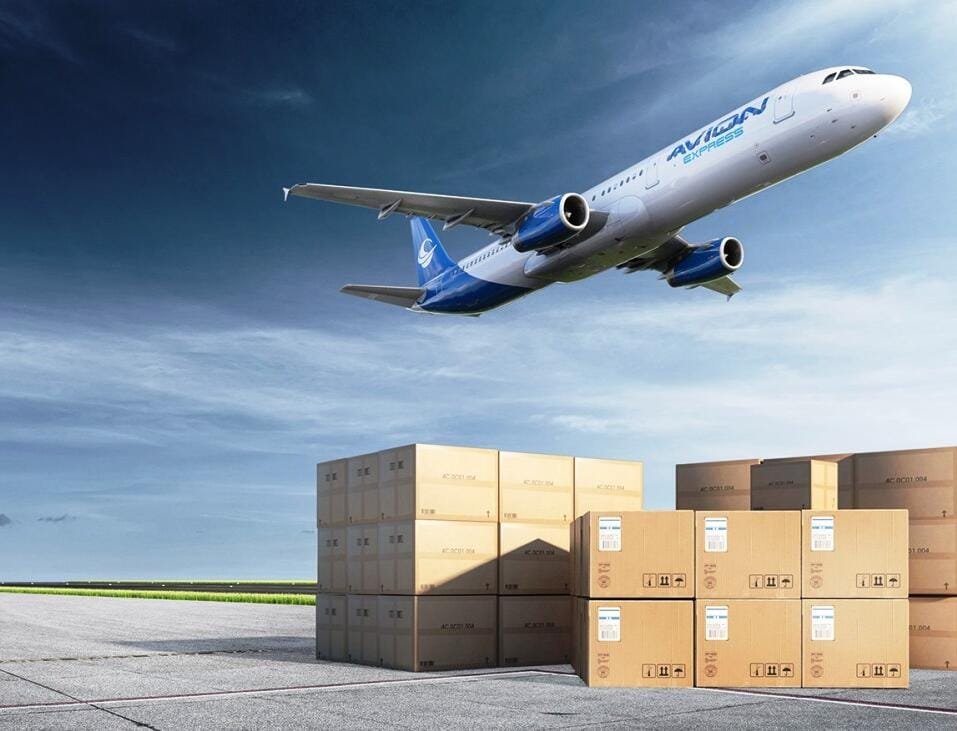 Express Freight from China to UAE
FedEx, UPS and DHL are the three most popular shipping methods that offer fast Delivery to UAE with 3-5days for a small fee of course.
Shipping from China Alibaba to UAE
DFH is the leading Alibaba freight forwarder from China. If you order from Alibaba and need Save shipping cost from China. Start here Today.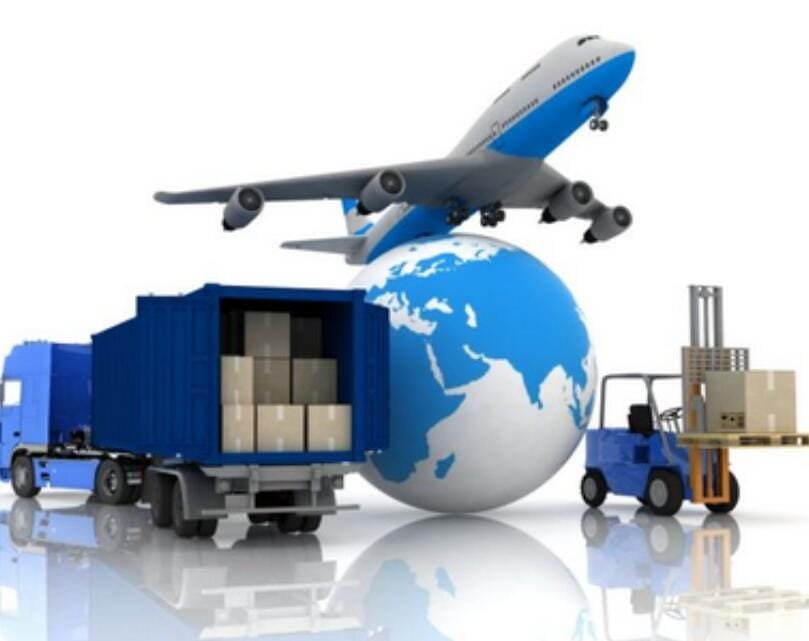 DDU & DDP Delivery
from China to UAE
The Chinese self-developed channel, fast deliveries and time saving with competitive price customs clearance Taxfree. DDP delivery goods by sea or air to combine with Truck Freight.
Shipping from China to UAE Amazon FBA
DFH team provide safely and high efficiency Services for Shipping from China to any Amazon warehouse in Dubai UAE by Express, Air, Ocean, and Truck Combined routes.
More Services When Shipping from China to UAE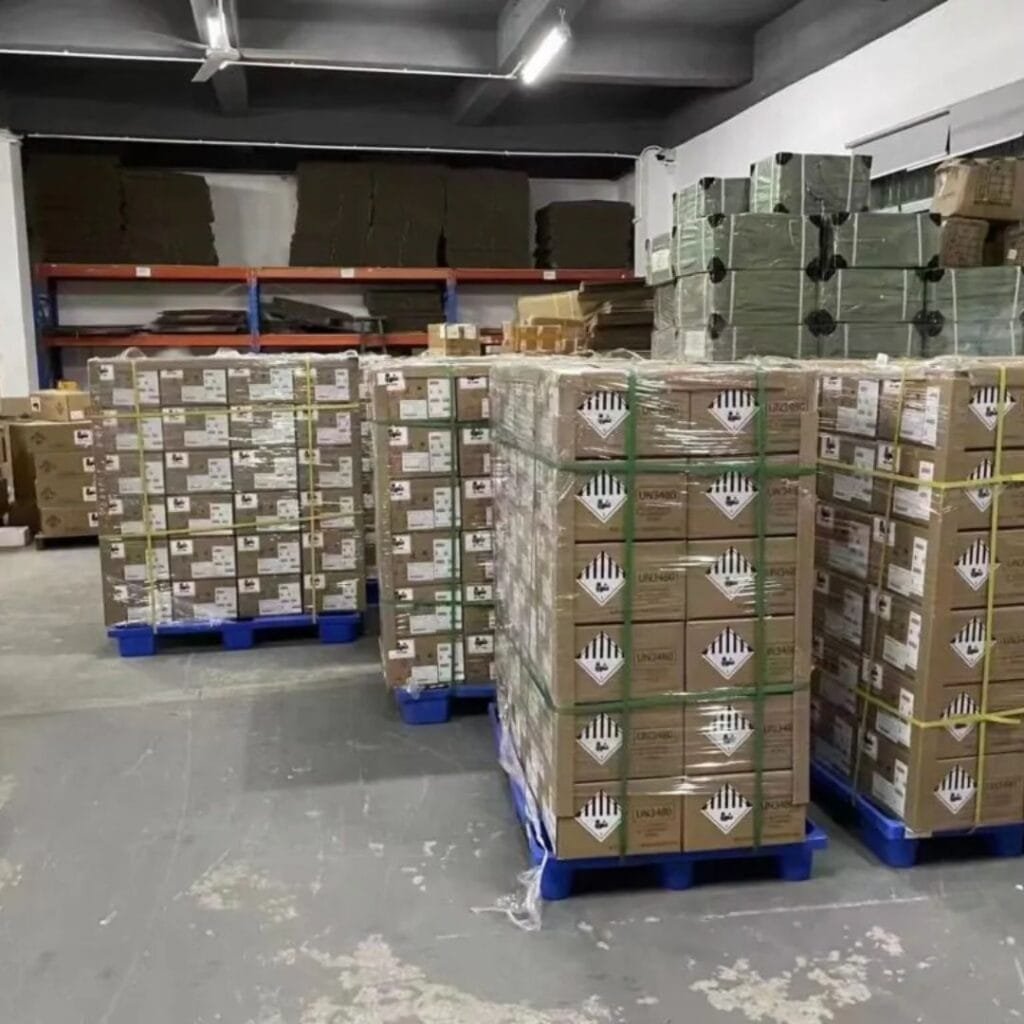 Warehousing and Distribution
We Offer 50days Free of Charge Warehousing for Clients
Pick Up
Pickup at Any address Within China Mainland, Help to Save time and Cost
Packing & Repacking
Provide Free Pakcing and Repacking service,Which help you to make all steps smoothly and easily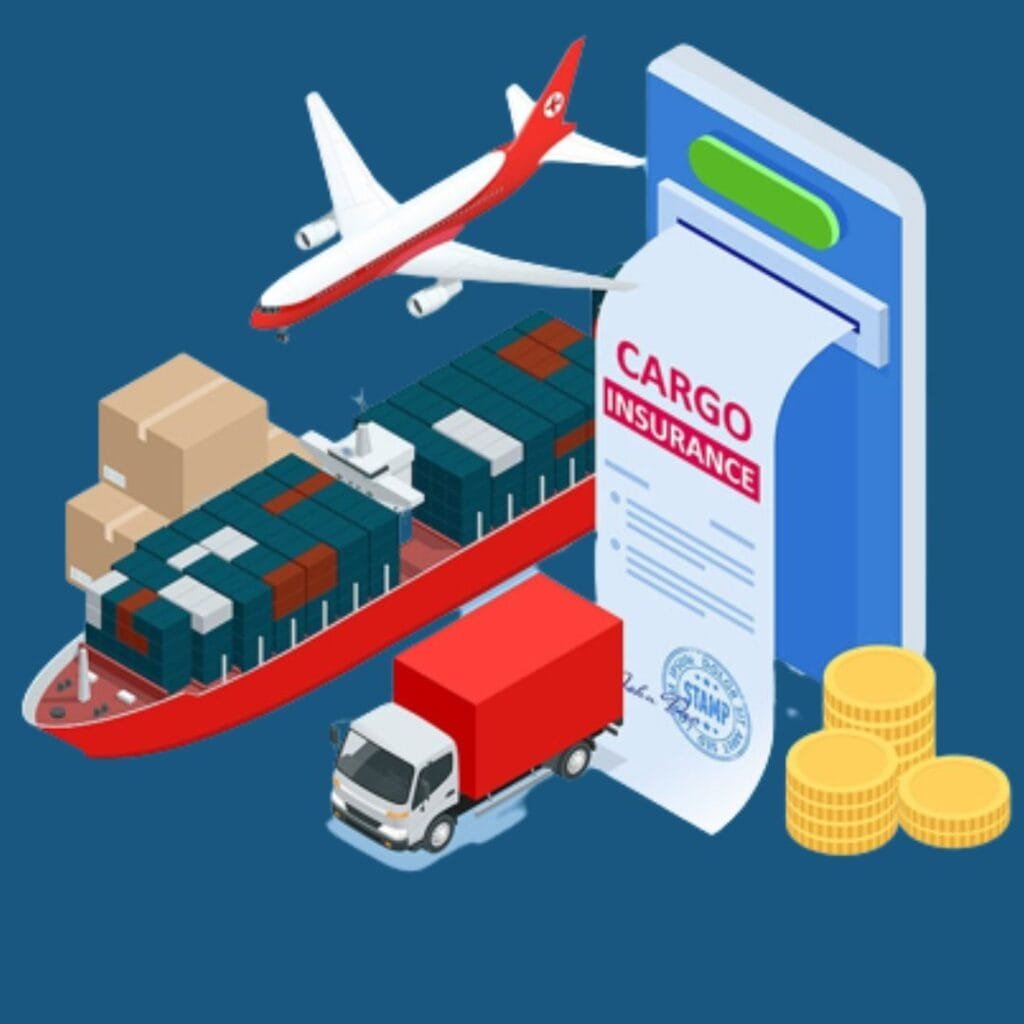 Cargo Insurance
Help To buy Cargo Insurance 30% Lower than you buy yourself.
Import/Export
Custom clearance
We have Stone Custom Clearance team oversea and Within China,To Help your shipments Custom.
Quality Inspection
We can Help to provide Quality Inspect vedios and reports by Profesional quality inspection team
Label products and Outer Cartons
Labeling products or cartons for Shipments to Amazon or Dropshiping products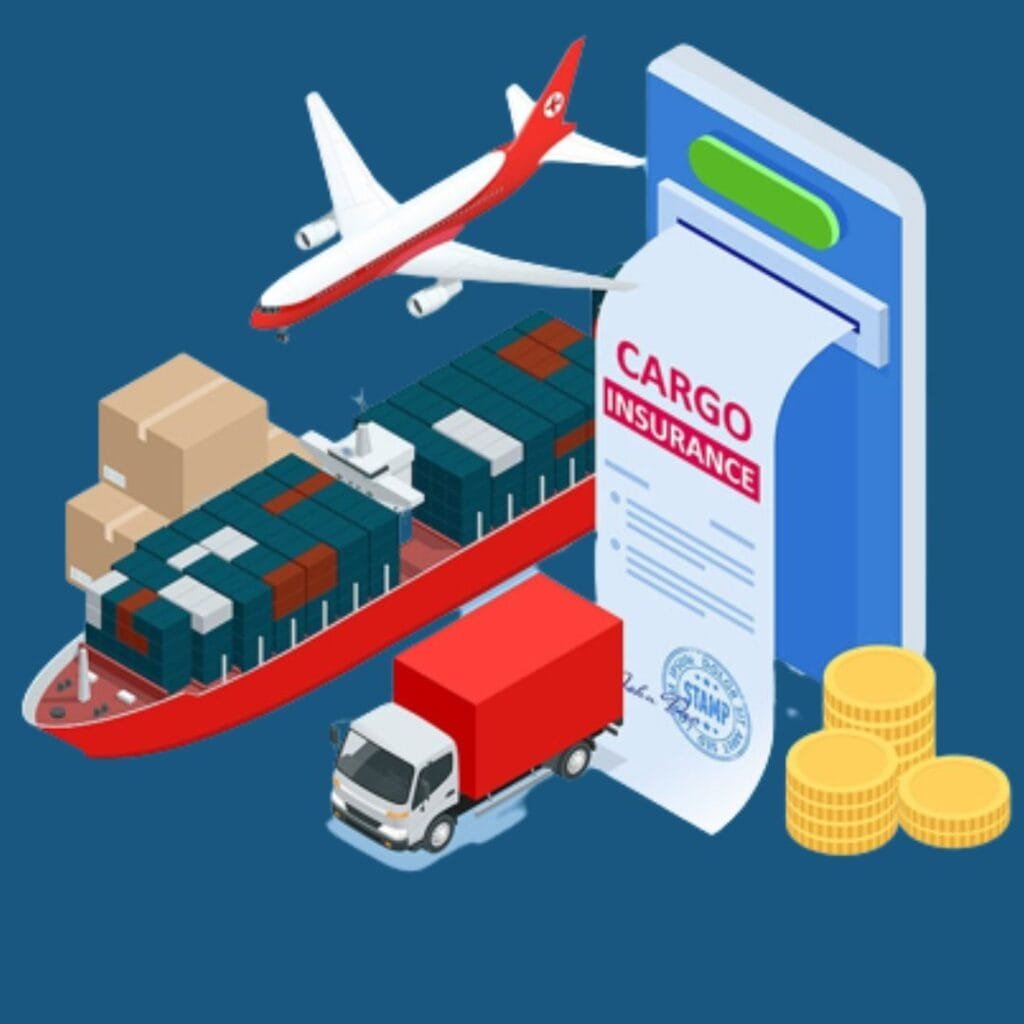 Customized Solutions
No matter your Shipments is small or big, We always can customize shipping solution to meet the rquirement
Why Choose DFH to Help Arrange
shipments from China to UAE
Procedures of Shipping from China to UAE
Get Shipping Solutions Now