When shipping goods is a vital part of your business, reducing transportation costs in logistics becomes a top priority. Along with fluctuations in market prices, regular hikes in fuel costs, and governing authorities' regulations, other forces are at play that determines business transportation costs.
Optimizing transportation costs, driving profitability for your business, and building supply chain agility require an eye for advanced yet practical solutions. These logistics cost components can range from building better relationships with the stakeholders involved in the supply chain and enhancing your investment management.
Keep reading to learn more transportation cost savings ideas!
What Are the Logistics Costs?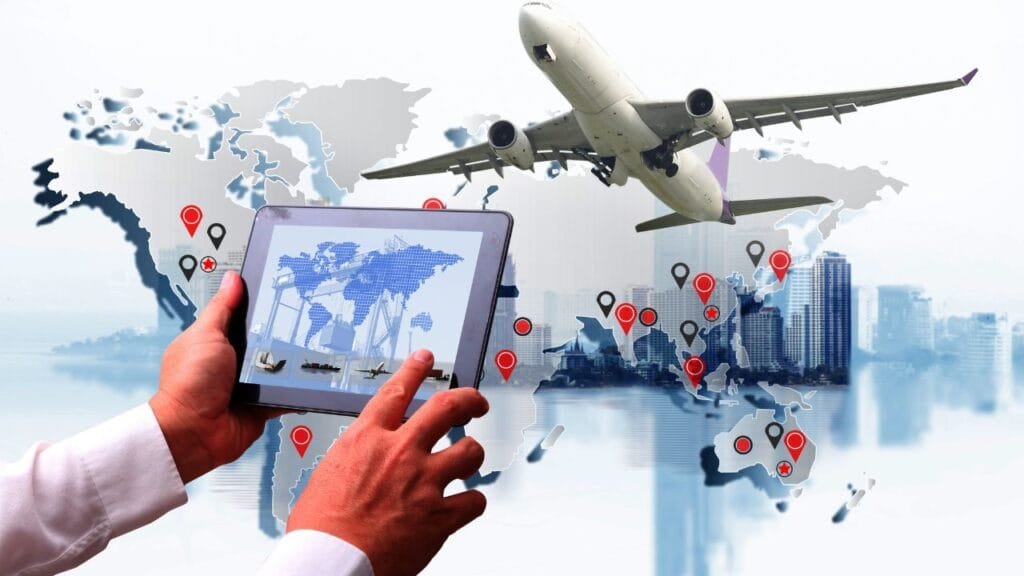 Each company understands what qualifies as logistics expenses or logistics costs differently. However, for most purposes and intents, logistics costs involve expenses incurred when moving products from sourcing to final delivery.
Logistic costs normally involve:
· procurement
· pickup
· labor
· storage
· packaging
· transportation
· administrative costs of transporting goods from one supply chain to the other.
Normally, such huge costs are paid to logistically industry vendors such as warehouse space, transportation brokers, freight carriers, and 3PLs. However, it may also include the cost of fleet maintenance, warehouse equipment, and logistic software.
1. Fulfillment costs
Unless you own your fulfillment center, you're more likely to outsource warehousing and fulfillment to a fulfillment company. That indicates you must contend with fulfillment fees such as storage fees, receiving fees, initial set-up fees, and "pick and pack" fees.
Remember that these fulfillment expenses may also involve order insert fees, cost of box fees, custom labeling, kitting fees, returns fees, and any associated account management fees.
2. Transportation cost
What are the transportation costs? Transportation accounts for one of the most important facets of your business—moving products throughout the supply chain.
Transportation could be facilitated in-house or outsourced to third-party logistics providers, brokers, and freight carriers. Thus, freight transportation expenses may also involve the costs of their services and everything from the cost of postage to and cost of fuel.
3. Warehousing costs
Warehouse expenses likely represent a substantial percentage of your logistical costs. These logistic costs may involve long-term commitments such as the purchase of commercial property and lease agreements.
As with transportation, warehousing fees may also involve the cost of warehouse operations, administrative costs of running the warehouse space, warehouse staff, and more.
4. Inventory management costs
Logistics costs include inventory, procurement, storage, and the massive costs associated with handling such functions, including stock-out, carrying, ordering, and replenishment costs.
Inventory costs also involve volume discounts, sales discounts, obsolescence, shrinkage, pilferage, and cost of loss.
5. Labor costs
No matter what you sell, you must consider the labor costs when reducing logistics costs. That involves customer service, cost of management, and other team members who do logistics tasks.
The overall costs for staff and labor may also involve recruiting and hiring hourly employees and management, employee benefits, payroll, and liability insurance.
How To Measure Logistics Costs?
Before calculating the exact logistics prices, you must identify the timeframe you'd like to evaluate. Measure your logistics costs monthly to ensure you do not exceed your budget.
Look at those metrics on a wider scale to inform reports on your business performance. You can measure your logistics and supply chain costs every 3 months and at the end of the year.
After you've picked the time frame, you can start measuring your logistics operations costs in four categories: warehousing, transportation, equipment, and labor.
To measure your logistics costs:
1. List all the expenses as line items
2. List the accurate cost of every expense
3. Add up the line items in every category
4. Add the expenses in every category together
For instance, suppose you spend $1,000 per month in rent for a warehouse space, and the utilities for the space cost $600. For a similar month, you spent $1,500 to pay the delivery drivers and another $2,000 for the staff in the warehouse.
For that month-long timeframe, your warehousing costs would be $1,600 while the labor costs total is $3,500. But that's just half of the total monthly logistics costs. You must also consider the transportation and equipment costs to determine the full logistics costs.
Top 8 Logistics Costs Reduction Strategies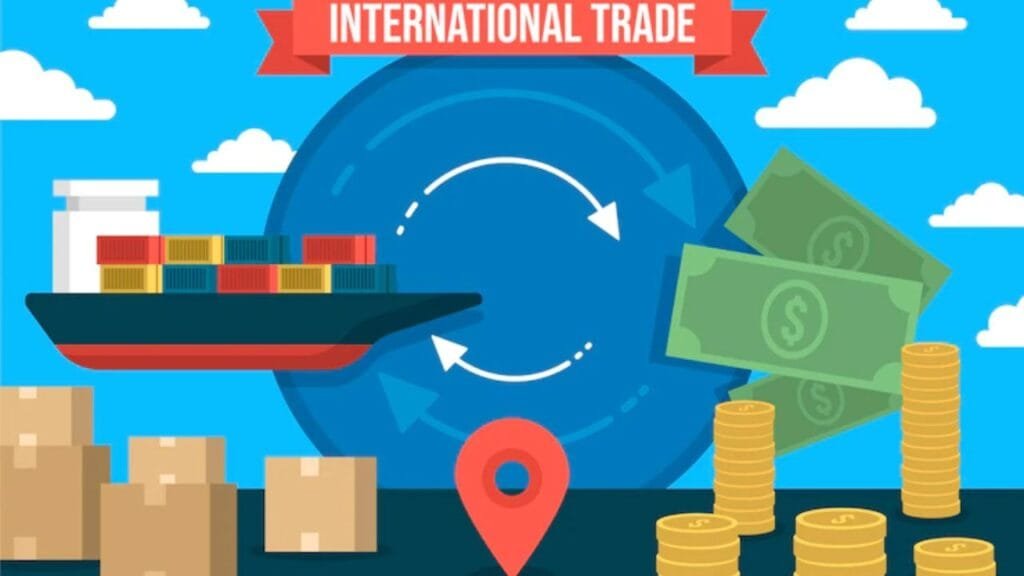 Thinking of ideas for logistics cost reduction? Don't worry because this section mentions the top ways to reduce logistics costs. Keep reading to learn more about logistics cost reduction ideas.
1. Optimize inventory levels
The smaller your inventory levels, the less space you will need to house it, not to mention the less you will spend on warehousing. Calculate your average daily sales and make notes on every product sale. It will also help if you shrink inventory to meet standard orders daily.
2. Outsource logistics to a 3PL
Outsourcing to a third-party logistics company also helps you reduce logistics costs as they remove the spending on staff personnel, space, technology, and transportation. With a third-party logistics provider, it's possible to lower logistics costs while enhancing efficiency.
Before hiring any third-party logistics company, ensure they have the resources to meet your delivery requirements cost-effectively.
3. Consider going for warehousing services
Keeping your products local to your clients via warehousing services could help you to save money when moving big amounts of goods from one place to another. That's one of the many ways to reduce logistics costs.
Nonetheless, that can have security effects that you must be aware of. Do everything you can to prevent expensive injuries, delivery vehicles, emergency or breakdown maintenance costs, and avoid government fines at all costs.
4. Focus on informed decision-making
You can become the best logistics cost analyst on the planet but cannot reduce logistics costs without informed decision-making. Using warehouse management can offer your team the information they need to determine inefficiencies, lessen excess costs, and boost the operational efficiency of your supply chain.
5. Improve customer satisfaction
Another way to reduce logistics costs is to boost overall customer satisfaction. The happier your customers are about your logistics processes, the stronger your bottom line. But how can you achieve this? Simple.
One of the common issues that eCommerce retailers experiences is cart abandonment issues due to the high shipping cost. Find ways to cut shipping costs, such as boosting their average order value.
6. Consolidate shipments
Smaller shipments could save money by shipping through less than truckload. FTL freight shipping saves money if you consolidate numerous customer orders of different products from multiple buyers into a single cargo.
7. Audit warehouse and inventory management processes
Audits of your warehouse management processes will offer insight into how efficient the workflows are. Regularly evaluate how much product you have on hand for efficient inventory management. Doing such audits will help you track factors that might change, like seasonal changes in demand, allowing you to adjust the workflows when necessary.
8. Increase average order value
Start by taking steps to lower cart abandonment and boost average order value. You can encourage buyers to spend more by using a minimum spend threshold to cover the shipping costs.
Final Words
Supply chains across the globe are suffering from material shortages, labor, and warehouse storage space. Those shortages drive up prices and rising costs for supply chains in every industry, not just the logistics industry.
If you still have more questions about logistical expenses and want to cut costs on last-mile delivery and saving money at the entire process for your international trade shipping. Please get in touch with us now to provide the best logistics solutions. We are the top 1 freight forwarder partner that can help to save money on your distribution costs.