If you're an importer who needs to import goods from China, then you've probably heard of Pick up. But what does it mean? How is the process done? And how much does it cost? In this blog post, we'll answer all those questions and more. So keep reading for all the details!
What is the meaning of Pick up?
Pickup means a freight forwarder or a shipping agent help to transit the shipments from your factory or warehouse to the seaports, airports, or the freight forwarder's warehouse. Let goods be ready to do international shipping.
How much does picking up cost?
The pickup costs depend on many factors. For example, suppose you need to ship a 40ft container from a Shenzhen, China supplier factory to the USA. In that case, the Pickup cost for the 40ft container from your Shenzhen supplier factory is around $150.0.
Do you want a pickup quote within 2 mins for your china shipments? Contact us now and send details of your shipments.
Who charges the Pickup fees?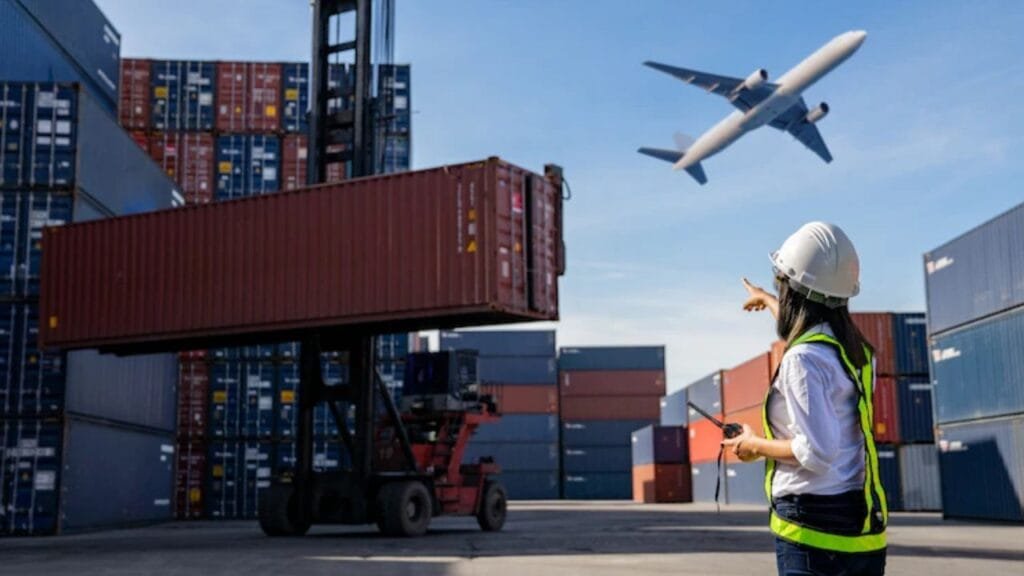 This fee is usually charged by the freight forwarder or the shipping agent you cooperate with.
The freight forwarders usually move the goods from one place to the export port or airport. So the pickup fees should be paid to them.
Who should be responsible for the Pickup fees?
This depends on what incoterms you do with your China suppliers. Click here to learn more about the suppliers' and buyers' responsibilities and obligations. Then you will know who should be responsible for the Pickup fees.
For example, suppose your trade terms with your china supplier are EX-Works. In that case, the Pickup fees should be the responsibility of your side.
Suppose the trade terms are FOB + (Any port or seaport of China), CIF, or DDP. Then the pickup fees should be the responsibility of the supplier.
Tips to save pickup fees.
To save some pickup fees, as a buyer, you can do the following things:
1. Arrange shipment in off-peak season.
2. Optimizing the packages because the Pickup costs base on the chargeable weight. So for some volumetric weight shipments, optimizing the package size is an excellent way to save pickup costs.
3. Cooperate with a reliable China freight forwarder if you cooperate with a bad freight forwarder. He can cheat you and quote unreasonable Pickup fees.
4. Compare with several freight forwarders, but do not ask only one to make a quotation. Then you can pick the best one to be suitable for your company.
Conclusion
Importing from China can be simple. However, it will be easy to save every step cost if you cooperate with a reliable China-based freight forwarder like DFH. We can help you save costs in all aspects, from Pick up to delivery to the destination door.
Still, have questions about pickup fees and want to save pickup costs? Contact us now to get feedback within 2mins.